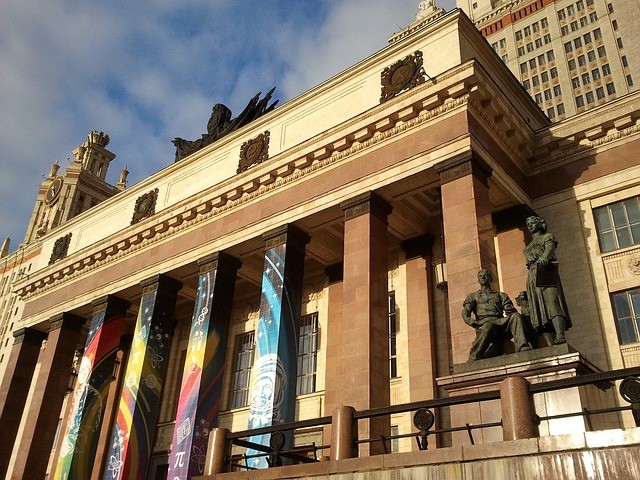 Russian universities used to be based on an preceding European model, during which students are trained based on a standard set of skills in the workforce and would receive a professional degree upon graduation. However, the skills may no longer be relevant to the needs of the workforce. Therefore, an American higher education model was eventually embraced where students are now able to choose their subjects and specific fields of study. This was implemented so that Russian graduates are able to compete with other international markets and remain relevant with economic and technological developments.
In 2013, Project 5-100 was initiated by President Vladimir Putin as a method to increase the competitiveness of the leading Russian universities in the global higher education market. The objective of the initiative is to have five Russian universities listed in the top 100 of the World University Rankings by 2020. The programme not only aims to enhance university development, but also to boost international enrollment, particularly from Asia and Africa regions.
University rankings can be viewed one of the means for countries such as Russia to represent their country's standing globally. Rankings have also become an essential tool for governments to determine ways of developing their global economy. Due to the significance of having a high-ranking university, investment in higher education and research has found its way onto the political and policy agenda in many countries in the EECA region.
Source: QS