Global
The University of London (UoL) is to launch a new online marketing degree in partnership with global online learning platform Coursera, but one which will...
Global
The futurists diverge in their vision of tomorrow. Popular opinions vary from online education conquering the market, humanities ceasing to exist to IT specializations...
Asia
UNESCO High-Level Futures Literacy Summit platform was held during December 8-12, 2020. People from the public and private sectors, civil society, artists, academics, and...
Global
International Social Business Summer Program (ISBSP) 2020 organized by Daffodil International University (DIU) is the world's first virtual summer school on Social Business. It...
Asia
The next big thing in design is not going to be a new style of font or a penchant for primary colors. Design, and...
Asia
The Academy of Film (AF) at Hong Kong Baptist University (HKBU) will present the Global University Film Awards (GUFA) 2020 from 4 to 6...
Global
Global online education platform, Coursera, has launched new free versions and features for its Coursera for Campus offering, including upgrades focused on academic integrity...
Asia
Two of Chulalongkorn University's short films, "Life of Kwan" and "Amputation", were recognized at the WINA World Independent Advertising Awards 2020.  Out of the 140 entries submitted from...
Global
The global outbreak of COVID-19 has seen unprecedented measures taken by nations to protect human life, to keep economies afloat, and to ensure that...
Global
It is evident that the cultural and creative industries have extensive influence on social, democratic and cultural wealth. As such, CCIs are increasingly being...
Global
Over six million workers worry that they would lose their jobs to machines in the next 10 years. At present, approximately 1.1 million people...
Global
The Eurasian Pole of Inaccessibility is one of the most isolated points on earth. It is situated in china just east of the border...
Global
Universities today will have to explore differing perspectives about the needs of their students and adjust to the shifting expectations of lifelong education. Ross Renton,...
Global
Inter-university partnership is a mean of economic growth and competitiveness in all knowledge societies. Our objective was to examine the reach, significance and applied...
Global
There has been an increasing global focus on the role of higher education institutions (HEIs) in facilitating employability and graduate employment, as witnessed through...
Global
At present, Brexit is having a negative impact on the global reputation of United Kingdom's higher education. However, instead of blanket coverage of Brexit...
Global
At present, relevant branding can result in an impactful representation for universities in the international setting, hence, many are making several attempts to demonstrate...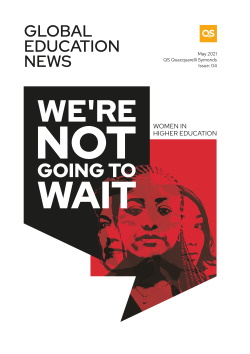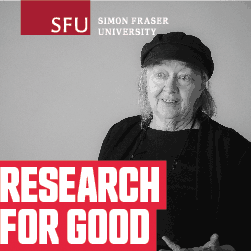 The SDGs should be at the heart of universities' missions?