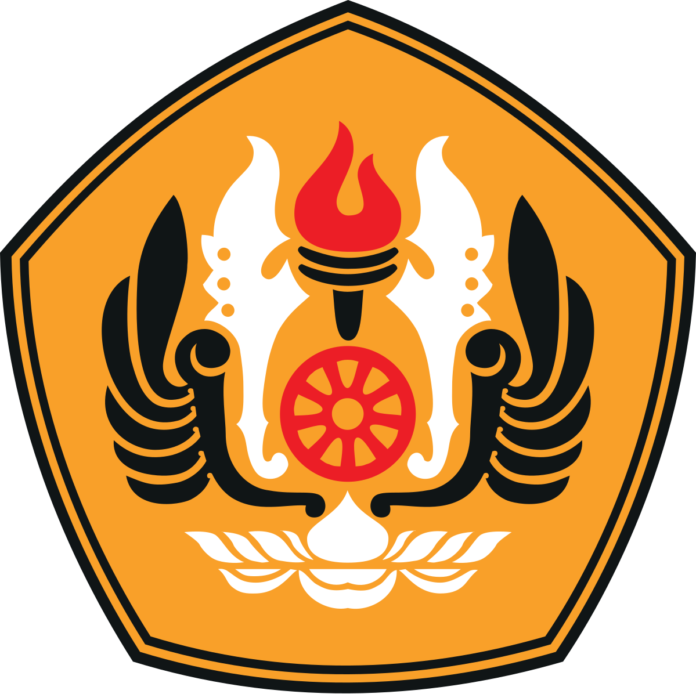 The Indonesia government encourages small business owners to take advantage of digital technology as a solution for SMEs hit by the Covid-19 pandemic. Padjajaran University (UNPAD), which already developed its own business incubator for the academic community, agreed on the idea.
Minister of Cooperatives and SMEs Teten Masduki revealed that there was a significant increase in SMEs turnover connected to the virtual marketplace, although the percentage was only 13.
"The Covid-19 pandemic is an opportunity for small entrepreneurs to enter the digital ecosystem," added Teten to which Padjajaran University responded immediately.
Unpad Rector Rina Indiastuti agreed on the idea that SMEs must be seeking out new opportunities in the midst of the coronavirus pandemic.
Before the outbreak was identified, Unpad already had a business incubator for its academic community named Oorange. Oorange is active in helping new companies and startups owned by students as well as lecturers and researchers to develop.
It has an important role in providing facilities for Unpad's entrepreneurial innovation, Oorange Chairperson Diana Sari said.
The benefit of joining Oorange is having access to more than 30 thousand active students in 16 science and humanities faculties, as well as 1,800 lecturers and researchers in 97 international laboratories.
During the pandemic, Oorange collaborates with Unpad Covid-19 Task Force on running "Buy Unpad's" program.
This program strengthens and empowers entrepreneurs by providing marketing support through digital platforms. There are 129 SMEs partners gathered in the "Buy Unpad's" catalog.
Rector Rina invited Unpad academics such as lecturers, students, employees, and alumni to buy products in the "Buy Unpad's" program.
"This program is the main priority of the Unpad Task Force as a response to economic conditions during the pandemic. I invite everyone to buy various products on the 'Buy Unpad's' platform as support for SMEs in Unpad, " she explained