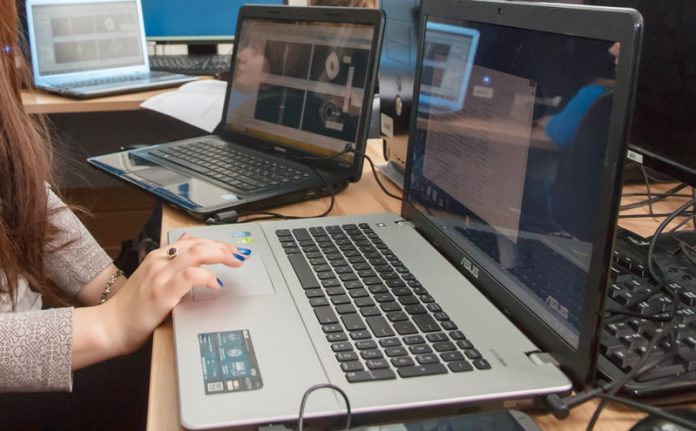 The Division for Russian of the Tomsk Polytechnic University School of Core Engineering Education has launched the Global Russian Online School (GROSchool) project, which plans to teach Russian to international students on a permanent basis.
The School will offer a range of language courses: from learning the language for everyday use to special courses, such as "Business Russian", "Russian for Engineers", etc. Classes will be held online, allowing international students who are not yet able to come to Russia or who prefer to learn a foreign language remotely to be involved in the language learning process.
"The idea of launching an online school appeared in our Division a long time ago, yet it was last year that gave us the invaluable experience of running classes in a distance learning format, and we are now ready to take these classes to a commercial level," says Evgenia Sherina, Head of the Division for Russian Language and Director of the GROSchool.
The Head of the project noted that the modern website was specially created for the School and would allow attendees not only to view the list of courses, but also to calculate their tuition fees and to submit an application promptly. Enrolment for the traditional TPU Summer Holidays Russian Language School for international attendees will soon be opened.