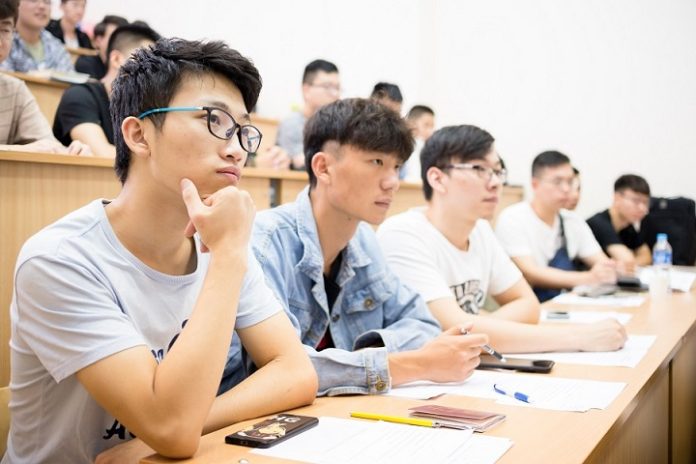 The Pushkin Institute (South Ural State University) is offering a unique training in the development of online Russian-language courses for lecturers from China.
The Chinese participants have already approved the programme that became the result of collaboration between the two SUSU institutions, namely, the Institute of Linguistics and International Communications and the Institute of Open and Distance Education. At the core of the programme is the idea of blended learning, a learning approach that is gaining popularity.
According to Elena Doronina, Associate Professor at the Department of Russian as a Foreign Language, blended learning combines traditional classroom teaching methods with e-learning. Blended learning is a new trend for both Russia and China. The practical implementation of blended learning might cause difficulties for those who lack the necessary experience. The programme offered at South Ural State University aims to train international lecturers in developing online Russian language courses using various digital tools. One of the benefits of this programme is the opportunity to share experience and learn from each other. The international lecturers actively engage in finding the best solutions for online Russian language teaching.
The distance learning course takes six weeks (48 hours) and is offered for academic staff from China. The course incorporated the best practices of distance learning available at South Ural State University. The participants receive their certificates of completion at the end of the course.
Source: South Ural State University