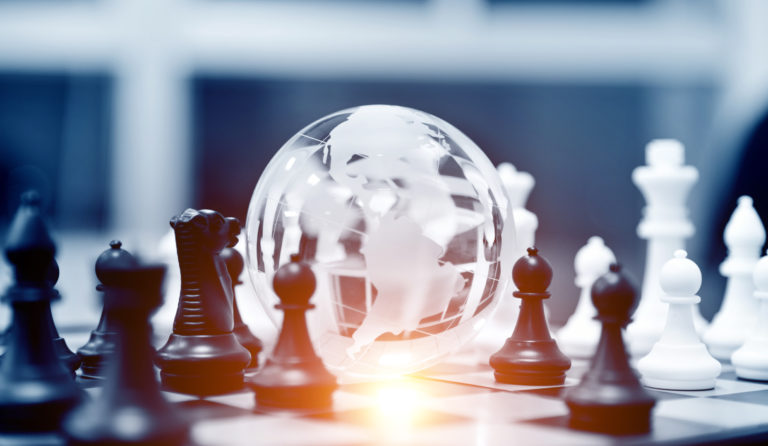 New for Spring 2020, QS digital events give you the chance to connect with and learn more about universities all around the world without leaving your house.
QS is currently running the QS Virtual Connect MBA events and QS Virtual Connect Masters events, with April and May's events shifted online as they can no longer go ahead in person.
So far, QS has hosted a series of successful Virtual Connect MBA events in Germany, Switzerland and Austria, and has upcoming virtual events throughout Asia and Italy as we move into May.
What should you expect from a QS Virtual Connect event?
Online QS events will offer students all of the advantages of an in-person QS event, plus the added benefit of having a wealth of information at your fingertips when you're interacting with schools.
In the digital events that have run to date, QS have been using a program called 'GoToMeeting' which offers a small group meeting format, meaning that schools can present a mini information session, talking about their programs and their USPs. This is followed by a Q&A session, where schools answer questions from students.
 In these sessions, there are one or two candidates per 25 to 30-minute timeslot, meaning candidates get the chance to have in-depth conversations with representatives from schools, as well as gathering information and asking specific questions about the programs on offer.
Moving forward, digital events will also have a virtual fair component, which will be made possible using virtual event provider, '6Connex'. This open fair format will allow students to benefit from content you would usually find at an in-person event – such as online presentations and the opportunity to visit the participating universities' virtual booths and talk to individual representatives.