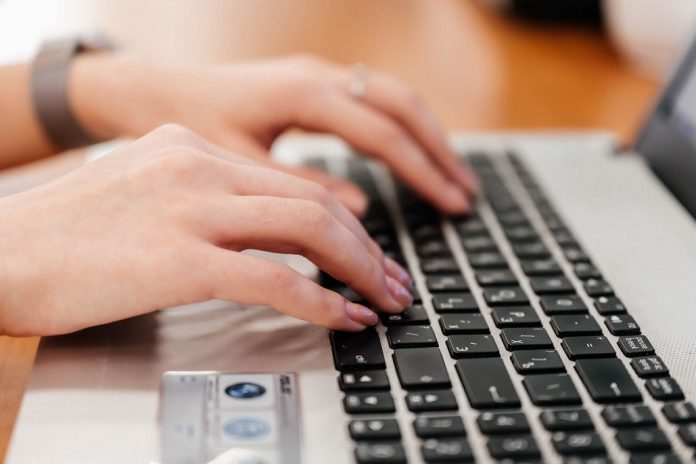 Tomsk Polytechnic University launched a massive open online course (MOOC) entitled Introduction to Petroleum Engineering on Coursera, an American massive open online course provider. Over 4,200 attendees from all over the world have already passed the course.
Introduction to Petroleum Engineering was launched in January 2021. The course materials are provided in English, open and free for studying. Since the moment of its launch, over 4,200 students from India, the USA, Nigeria, Iraq and other countries have submitted their applications for the course. Monthly about 700 people sign up for the course. Most of the attendees are Indian residents: 30 percent of the overall students are Indian citizens.
"Coursera allows not only obtaining expertise but also gives opportunities to be involved in the communication with the community and course instructors, with each other. It helps to establish professional communication and share experience in the extractive industry,"  Yuliya Barabanova, Leading Manager of the TPU Office of Digital Education Resources, assures.
Introduction to Petroleum Engineering is aimed at attendees interested in the extraction of petroleum and gas. Taking the course, students will be able to form an idea on the overall process of development and exploitation of fields from the theory fundamentals to the demonstration of design of operating facilities of the petroleum industry.
Passing the course is flexible: Coursera fixes approximate dates of assignments, which every attendee can change.
"The TPU experts developed a course in a way that attendees could receive qualitative and engrossing material, tasks would be diverse and course support by the management team would be on time. This method bore its fruits: 79 percent of whose left feedback was the highest mark. They characterized the course as well-balanced, engrossing and educational," Yuliya adds.