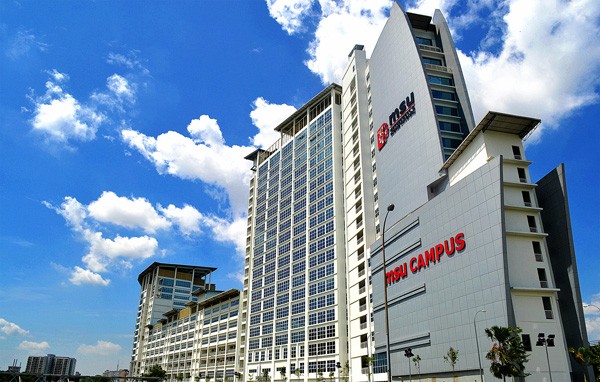 Finishing at the 217th place on QS Asia University Rankings 2018, the Management and Science University (MSU) is now among the top 1.8% universities in Asia. The institution also managed to attain double distinctions of Excellence in Quality International Education and Outstanding Contribution to International Education from the UK accreditation body, the Accreditation Service for International Schools, Colleges and Universities.
Other accomplishments of MSU include:
Being one of the outstanding recipients of the QS Five Stars Rating for Teaching, Facilities, Graduate Employability, Social Responsibility and Inclusiveness in 2017.
Named as the Most Entrepreneurial Private University 2016 by Ministry of Higher Education, Malaysia
Having accorded Best Brand in Education 2016 by Asia Pacific Brands Foundation
All in all, the latest achievement by MSU in terms of university ranking not only reflects the university's aspiration for global prominence, but it also celebrates MSU's burgeoning commitment towards excellence in higher education.
Source: The Sun Daily