Lingnan University's research output has been rated "world-leading" in some areas, and most of it has reached international standards, according to the results of the University Grants Committee's (UGC) latest Research Assessment Exercise (RAE).
More than 50 per cent of Lingnan's research output was rated 4-star ("world-leading") or 3-star ("internationally excellent"). In terms of research impact, more than half of LU's impact cases were rated 4-star ("outstanding impacts") or 3-star ("considerable impacts").
LU came first out of the eight UGC-funded universities in 4-star output in the Units of Assessment (UoAs) of Sociology & Anthropology (27%), and second in Accountancy (35%), Philosophy (19%), and Social Work & Social Policy (13%). This is the first time that LU's output was assessed in Sociology & Anthropology and Social Work & Social Policy in the RAE. "Lingnan scholars performed exceptionally well in these two UoAs, demonstrating their research strengths amid intense competition," said Professor Leonard K Cheng, President of Lingnan University.
The RAE is part of the UGC's commitment to assessing the performance of UGC-funded universities and is intended to encourage world-class research and drive excellence. The RAE assesses the research quality of Hong Kong's eight UGC-funded universities by using international benchmarks to assess their areas of strength, and then makes recommendations for improvement. The previous RAE took place in 2014.
In this round of the assessment exercise, 119 LU staff members submitted 431 items of research output in 14 UoAs under the four RAE panels of business and economics, social sciences, humanities, and creative arts, performing arts & design.
Lingnan received a number of commendations from the RAE panels. "The impact case study … there was considerable evidence of its contribution in framing policy and legislation," adjudicators for the Sociology & Anthropology UoA commented. "Staff in humanities disciplines are achieving good impact for their research," RAE humanities panellists said.
Lingnan University is committed to helping build a better society and is passionate about making an impact with its research and knowledge transfer (KT) activities. The results of the RAE highlight the impact made by the research of LU scholars and the way the University has directly benefitted the community and business.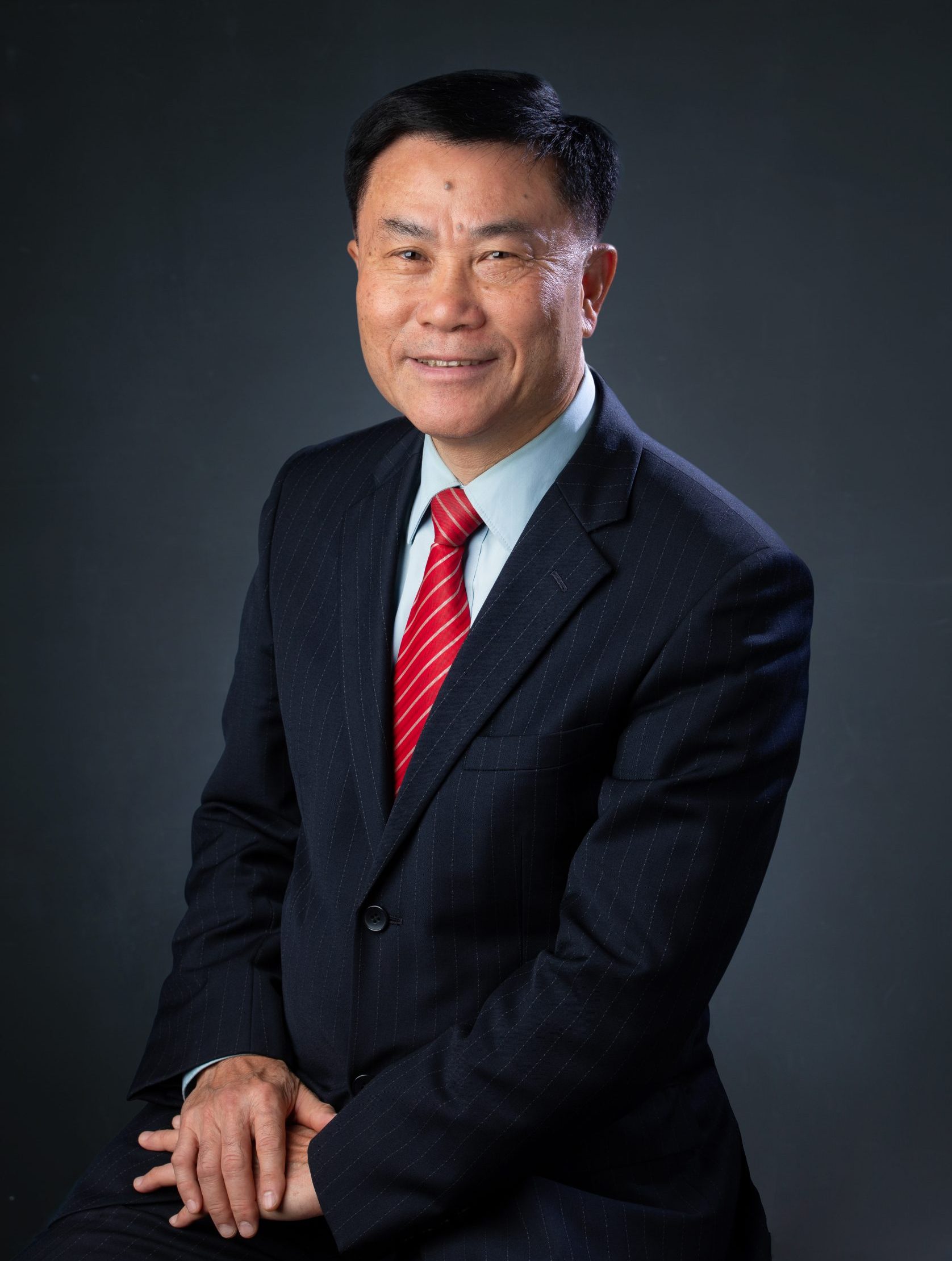 "Lingnan University has achieved remarkable results in the Research Assessment Exercise," said Professor Cheng.
"Compared to the last RAE, LU scholars have received much better ratings for their research output. LU will continue to contribute to Hong Kong as a regional education hub through offering quality education and impactful research to promote the development of society."
Find out more about Lingnan's world-class research projects here.