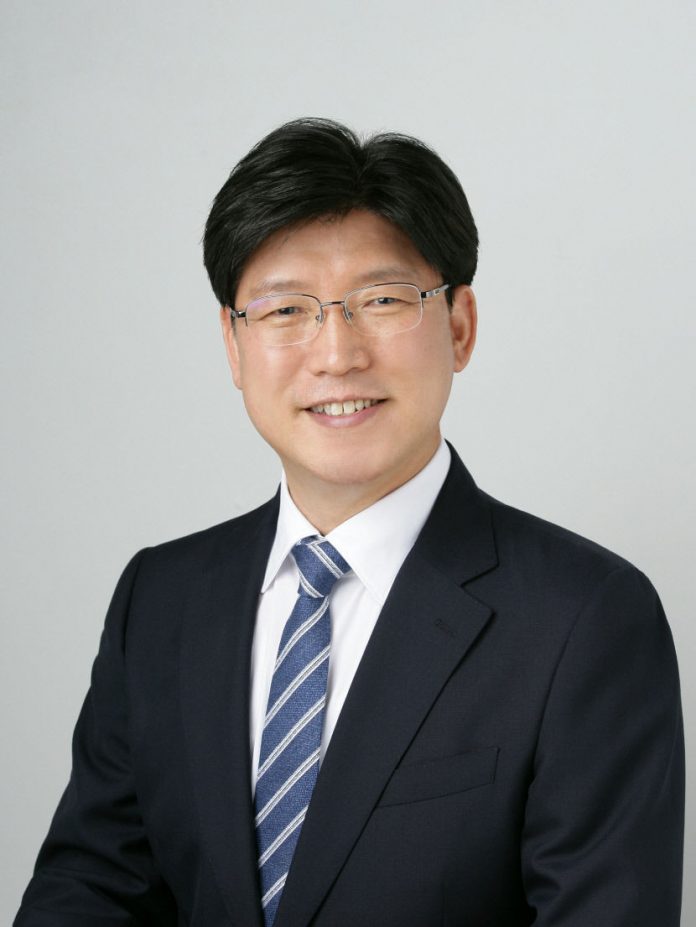 On June 7, Kyungpook National University announced the Spatial Information Convergence major as part of its designation as a Spatial Information Specialized University in the Daegu, Gyeongbuk, and Gangwon regions for the Spatial Information Innovation Talent Nurturing Project, a part of the Ministry Collaboration Talent Cultivation Project.
The Ministry Collaboration Talent Cultivation Project provides budget support from the Ministry of Education for three years to universities selected by each Ministry as institutions to foster innovative talent in response to the new technologies of the coming era of the Fourth Industrial Revolution.
As the core infrastructure of the Fourth Industrial Revolution's digital economy, the Spatial Information Innovation Talent Nurturing Project is emerging as a key industry of the future through the combination of artificial intelligence and various platforms. To this end, eight Korean four-year universities have been designated as Spatial Information Specialized Universities in order to cultivate new talent in the field of geospatial data, and they will receive a total of 4.5 billion won in budgetary support through 2024.
The Spatial Information Convergence Major is a new degree program starting from the 2022 academic year that combines the Department of Civil Engineering, Department of Computer Science, and the Aeronautical Satellite Systems Major of the School of Convergence's Fusion System Engineering to foster geospatial data experts equipped with both engineering-related critical thinking and programming skills. The program plans to cultivate the human resources necessary for emerging industrial fields with the help of government support for the next three years.
Se-Hyu Choi, Dean of the College of Engineering, is in charge of the project and noted, "We will contribute to the development of the industry by cultivating professionals tailored to the actual needs of the industry."
Meanwhile, in 2010 the Interdisciplinary Graduate Program for Spatial Information was designated as a Specialized Graduate School for Spatial Information Convergence by the Ministry of Land, Infrastructure, and Transport, and has successfully produced 51 master's degrees and 13 doctoral degrees to date.