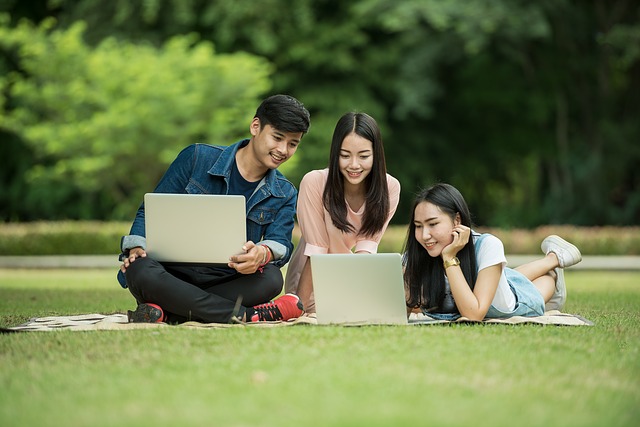 Students with high aspirations and expectations have higher achievements. These are some of the most important predictors of future educational behaviour of students. Here is an overview of the most spread expectations of students towards acquiring university education today.
Participation in undergraduate research opportunities programs
Students who are engaged in research are more in touch with breaking developments in their field. Many universities all over the world today offer its students an opportunity to participate in different research programs. Your path is up to you. You can choose your own direction, it could be interdisciplinary, or you can work with your professor on a proposal. It is also give you a chance to be credited as co-authors on different scientific publications.
Comfort learning environment
All of the students pay great attention to the learning environment. For modern way of learning, it is important to be flexible, interdisciplinary and focused on career outcomes. Universities offer a variety of lectures, tutorials, practical classes, freshman seminars, study abroad programs and other activities in which students are active participants.
Entrepreneurship programs
The increasing importance of entrepreneurship education and its ability to contribute to job opportunities have inspired many students to choose entrepreneurship programs. It prepares students for careers and leadership roles in social innovation and equips them with relevant management skills. The concept of entrepreneurship is becoming an integral part of learning experience in many disciplines not just business education.
Opportunities for foreign students
Modern universities prepare students to work across borders and cultures in a diverse environment. Participation in an overseas learning experience enables students to build their personal and social competence and intercultural understanding, including language skills. Today, many universities have a wide spread of internationally focused programs and activities.
Leading universities in Russia are paying close attention to all these aspects. Studying in Russia is an exciting experience for many people around the world; find out what some of our international students have to say about their study experience in Russia: Click here
Join us in the upcoming QS WORLDWIDE 2018 from 22-23 May 2018 in Moscow, Russia, as we discuss the topic on "In Search of University Excellence: Perspectives from Russia and Emerging Countries"