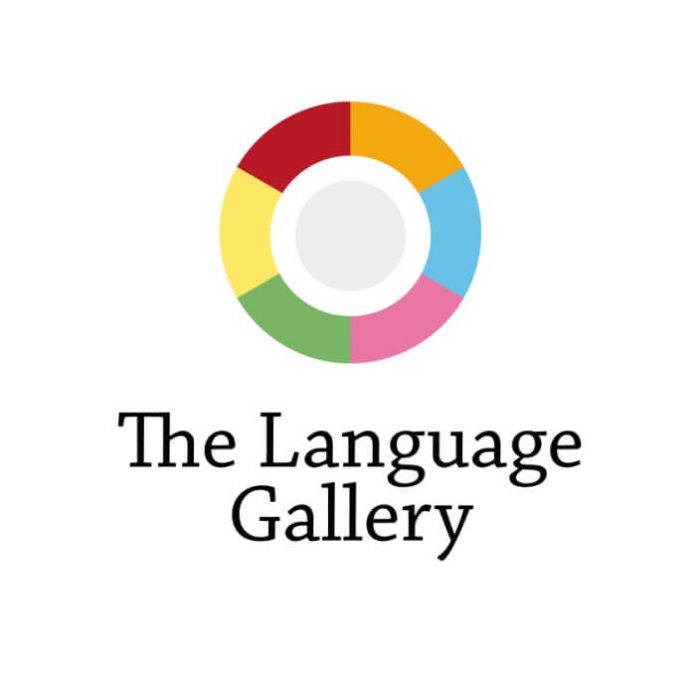 The Language Gallery (TLG) has launched a range of new university pathway programmes designed to equip EU and international students with the English language and study skills required by UK university partners for their degree programmes.
The three International Foundation Programmes in Business, Health Science, Engineering and the Pre-Masters Programme in Business provide students from a non-UK educational background with the necessary English language and subject-specific content to embark on undergraduate and postgraduate degrees at one of the UK partner universities. For many students, this course will close the gap between their current educational level and the level required by most universities for admission to undergraduate and graduate programmes in the UK. These new courses are available in The Language Gallery UK centres in London, Birmingham and Nottingham.
Pranav Brahmbhatt, Managing Director at TLG, says, "It is the Language Gallery's mission to provide easier access to the UK higher education system and promote equal opportunity for all international students. We want to ensure undergraduates and graduates achieve their goals of studying abroad, and not miss out on this enriching experience. Alongside our dedicated and qualified staff, students will gain confidence in English through an interactive and positive approach to learning."
These new courses join the successful Pre-Sessional Programme which has been recognised by 18 other universities including The Language Gallery's new partner, Harper Adams University. Harper Adams University is the leading specialist in tackling the future development of the planet's food production, including processing, animal sciences, engineering, land management and sustainable business. The university was named modern university of the year by The Times Good University Guide in 2020, with graduates achieving an employment rate of 98 per cent.
Harper Adams will give The Language Gallery students greater diversification of degree course choices alongside other prominent university partners including Coventry University, The University of Law, the University of Greenwich and Bangor University. Commenting on this new partnership, Pranav Brahmbhatt adds: "We are extremely excited to partner with Harper Adams University and contribute to the training of the next generation of agricultural leaders".
Dr David Llewellyn, Vice-Chancellor of Harper Adams University says, "We are pleased to have forged this new partnership with The Language Gallery to help support international students wishing to study in the UK in our specialist subject areas.  The fields in which we work are vital to the future provision of food, to the protection of the environment and to animal health and welfare, as well as to running businesses across the agri-food
system.  We, therefore, look forward to working with The Language Gallery team in the years ahead to help provide exciting educational and career opportunities for students from around the globe."