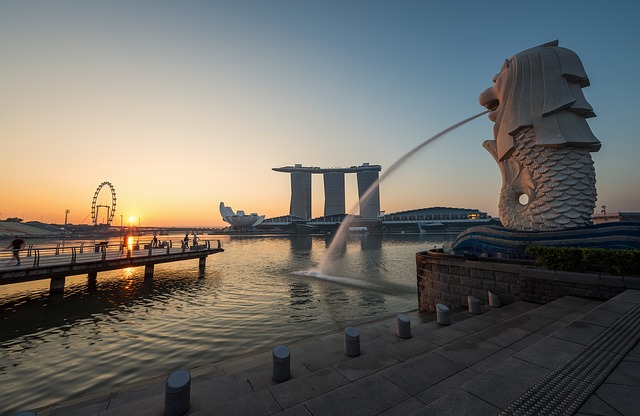 The dynamics of a global society is influenced by the shifts in technological capacity. Hence, higher education will also have to make the necessary transitions. Singapore is, once again, at the forefront of innovation in higher education. Extensive government initiatives have been implemented to establish an education system that is future ready. Singapore is an exemplary to nations around the world who aspire to develop their workforce with way of thinking and functioning that are in demand in the fourth industrial revolution (4IR).
Singapore's economic prosperity is positively correlated to its rewarding education system. With a population of close to five million, remarkable development, good public health and prosperous economic growth; thereby illustrating positive employment prospects for most citizens. However, data has revealed that 44 percent of jobs in Singapore are automatable. This meant that a third of workforce will need to be upskilled and retrained in the near future. Singapore's education system is known for equipping outstanding STEM learners. This is essential in developing a workforce that crunches and manages numbers efficiently. However, it students are not nurtured in areas of creativity and critical thinking. Therefore, plans are undertaken to create a more holistic education system where students will be taught how to learn so as to adapt and continue to have an education system that meets economy demands.
Singapore has always been adaptive and this is reflected in its approach to education. Recent changes have been made to the nation's higher education, including the implementation of lifelong learning initiatives. Through the execution of three ambitious government-led effort, Singapore is changing the approach it educates people. The three specific higher education developments are the Smart Nation Singapore, SkillsFuture Singapore, and the establishment of several new higher education institutions. Through these initiatives Singapore is facing the future economy with outstanding ingenuity.
Read full academic journal
Participate in the upcoming QS in conversation – "University-Public Sector Partnerships: Smart Cities" which will be held from 3-5 October 2018 in Singapore.