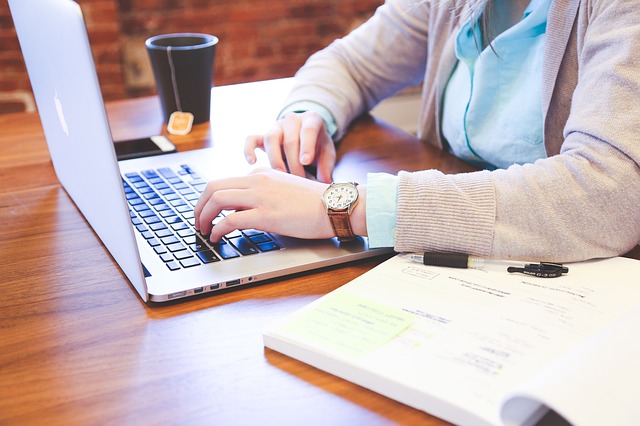 Massive Open Online Courses (MOOCs) have changed learners approach to higher education as it opens up course content to those with internet access without a cost. While some are concerned that MOOCs may negatively impact the present educational approach, the premier MOOC devoted to Hong Kong cinema, "Hong Kong Cinema Through a Global Lens", has proved otherwise. It introduces on-campus students to an enlarged virtual classroom and serves as a case study for innovative, online teaching approach, and illustrates the need for distinct measures of looking into the impact of such practices.
However, the demographic data of MOOC learners demonstrate that it is not viable to use the programme as a recruiting tool for potential undergraduate students. This is because majority of MOOC learners will hold at least a first degree, with a substantial minority having advanced degrees, including doctorates. Many work in higher education, the media, research or related fields. Although the value they contribute is unmeasurable through traditional metrics, these experienced individuals bring diversity into the learning space.
Further, not only have the open-access materials been adopted in classrooms and educational media inside and outside of Hong Kong, the course also appeals to the local, regional and global media. Some widely-circulated publications have featured the MOOC in reference to innovation in teaching screen studies.
Subject on the impact of such learning method has on campus, particularly in connecting students with peers across Asia and beyond, is a desirable educational frontier. The MOOC has been designed to increase the local-global dynamics of the learning experience. Forum questions were distinctively designed to engage local students different from the global learners. During the time typically set aside for lectures, tutors and students participated in open discussions where diverse and critical thinking are encouraged. A flipped classroom allows more time for such micro-to-macro connections and the discussions were gradually shifted onto the MOOC online forum, where lecturers can engage more directly with students who were hesitant to speak up in class.
It is essential to acknowledge the opportunity MOOCs provide to cultivate virtual and on-campus discussions, and provide learning well beyond conventional frameworks and expectations.  MOOCs have also created a possible learning environment with active researchers and learners from around the world.
Source: HKU
Join us in the upcoming QS-APPLE 2018 from 21-23 November 2018 in  Seoul, South Korea, as we discuss the topic on "Future Universities in the Asia-Pacific: The Changing Face of Higher Education".