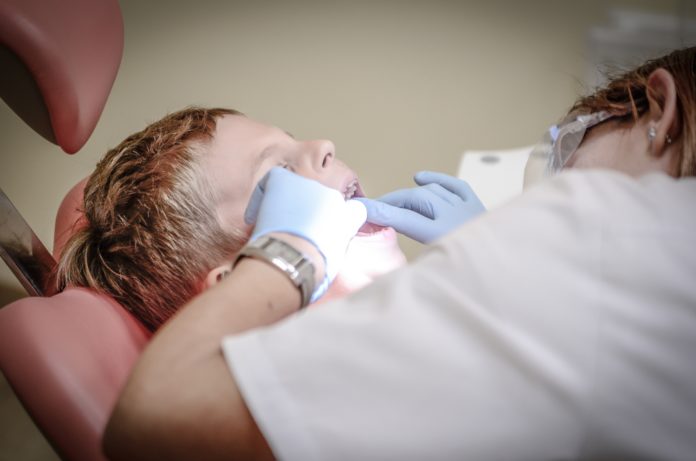 Low health literacy is being characterised as "the silent health epidemic" where there is restricted capacity to moderate multiplex healthcare systems and understand health information. A health literate individual should have the ability to understand directions on prescription drug bottles, appointment cards, health brochures, doctor's directions and consent forms. The underutilisation of healthcare services are prevalent among individuals with low health literacy skills, who also have a greater tendency for hospitalizations, high emergency room use and conclusively poorer health outcomes. Health literacy acts as a moderator between socioeconomic factors such as race and education, health behaviors and health outcomes, as means to illustrate health discrepancies.
Health promotion and disease prevention measure is the most effective mean to achieve good oral health and oral health literacy (OHL) should be seen in this context. Low literacy skills can possibly lead to oral health discrepancies, which are prospective challenges in achieving improved health results. A growing number of evidence demonstrated how low OHL is correlated to poor oral health results such as dental neglect, irregular dental attendance and unsatisfactory oral health status.
The objective of any OHL strategy would be to minimise oral health discrepancies and to diminish the obstacles to dental care. While literature linking literacy to general health is increasing exponentially, not many studies have looked into the role of literacy on dental outcomes and none has measured dental health literacy, particularly among school teachers. School teachers own perceptions about health and their feeling about their own competency in health-related issues may influence students. School teachers are one of the key influencers of students and they can also have an impact on their oral health decisions. Therefore, this study aims to shape the influence of OHL on the oral health status of school teachers in Mangalore city in the Indian state of Karnataka.
Participate in the upcoming QS Subject Focus Summit – Dentistry under the theme of "Changing Paradigm in Dental Education for Future Excellence" from 4-6 April 2019 in Seoul, South Korea.