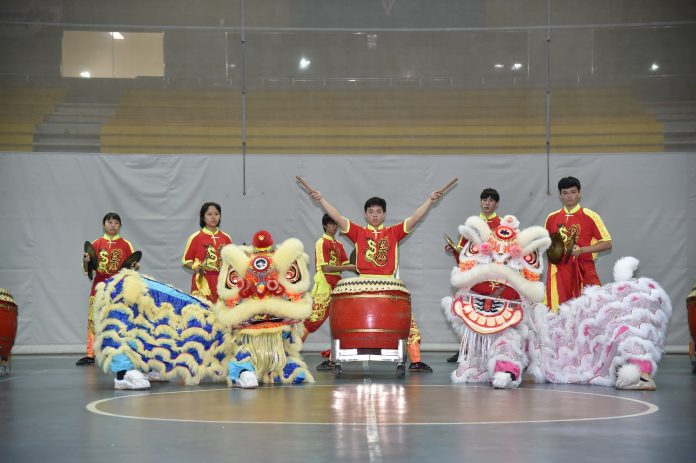 At the college of Kinesiology and Health from Chinese Culture University (hereinafter referred to as CCU), our faculty members devote themselves to teaching & research and collaboration with the government, sports federations, fitness agencies, and enterprises. Many of them engage their expertise to make ideas into reality by applying research findings to help companies test and refine their product design.
For example, Dr. Hsien-Te Peng helps Footdisc company test whether their insole product can help badminton players improve agility. Dr. Huey-June Wu worked with the Industrial Technology Research Institute to collect exercise data during the Graded Exercise Test and Three-minute Step Test for helping design wearable devices.
Dr. Hsu-Chih Tai helps the Health Promotion Administration, Ministry of Health and Welfare train certified exercise instructors to prevent or delay disability of the aging population in Taiwan. Our faculty members not only teach how exercise acutely and chronically affects our body, but they also work to make it happen by taking leading roles in sports agencies and federations.
Also, they work closely with fitness agencies. Here, we emphasize hands-on learning by actively engaging students in research programs and industry-academia collaboration projects. We strive to train students to apply their learning and discovery to make value and change lives through exercise and sports.