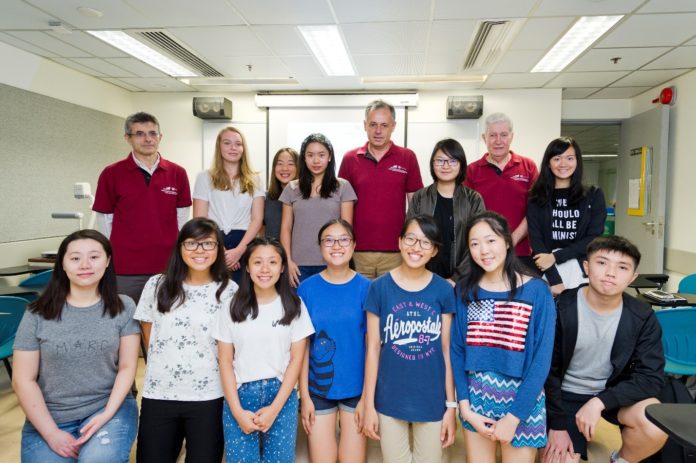 The College of Veterinary Medicine and Life Sciences at City University, Hong Kong, made history this September by admitting the very first intake of students to their new Bachelor of Veterinary Medicine (BVM) programme which is the only undergraduate veterinary degree programme offered in Hong Kong.
The six-year programme has been developed in collaboration with the College of Veterinary Medicine at Cornell University, one of the top-ranked veterinary schools in the world yet also addresses local issues such as food safety, animal welfare, emerging infectious diseases and aquatic veterinary medicine. The Australasian Veterinary Boards Council's (AVBC) has already granted provisional accreditation, which it is expected will covert to full accreditation status during the final year of the initial intake in accordance with the accreditation procedure. This would put the College into the unique position of being the only veterinary school in Asia which will allow graduates to apply for registration as a veterinary surgeon in Australia and New Zealand without further examination.
Prospective students were attracted to the veterinary medicine programme at City University as it gives them the opportunity to receive veterinary training locally rather than having to turn to overseas universities, and as it is offered in collaboration with Cornell University, which is highly regarded and one of the world's top universities for veterinary science.
After a stringent selection process and keen competition, the successful students embarked on their first year of veterinary studies at City University, Hong Kong, and attended their very first lecture in early September on the topic of 'One Health' which is one of the university's overarching strategic themes.