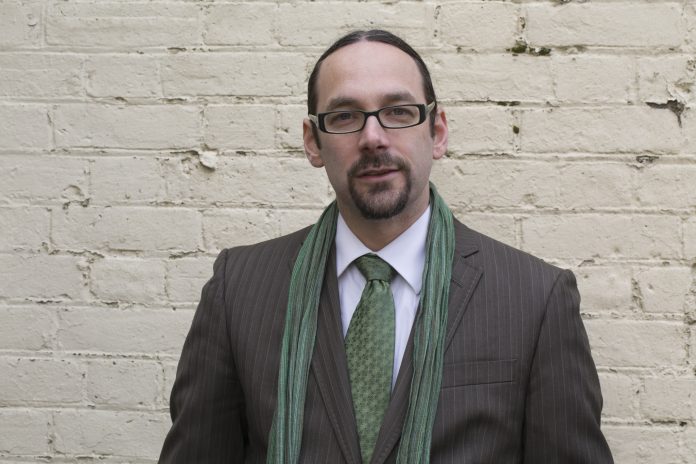 The Hong Kong Academy for Performing Arts has appointed Dr Joshua Abrams as Deputy Director(Academic) of the Academy, with effect from September 1, 2021.
As Deputy Director (Academic), Dr Abrams manages and oversees the ongoing review and development of the Academy's six Schools and academic units' educational programmes, Registry, Centre for Education and Research, Library, and Extension & Continuing Education for Life (EXCEL).
He plays a key role in planning and implementing the Academy's strategic developments, developing a culture of Practice-as-Research, interdisciplinary education, and innovative technology to enhance teaching and learning.
Dr Abrams has over two decades of experience in the higher education sector. Amid his extensive connections with institutions globally, his expertise covers areas in drama pedagogy, academic programme development and accreditation, and interdisciplinary approaches to learning and research. Professor Stephen Chow, Council Chairman of the Academy, and Professor Gillian Choa, Director of the Academy, are confident that, with his distinguished career and wealth of knowledge, Dr Abrams will help take the Academy's academic development to a new level.
Dr Abrams was Interim Dean of School and Director of Learning and Teaching at The Royal Central School of Speech and Drama, University of London (Central). He is also the President of the Association for Theatre in Higher Education. Dr Abrams graduated from Massachusetts Institute of Technology with an SB in Humanities and an SB in Management Science, before obtaining an MA in Theatre from Brown University and a PhD in Theatre Studies from The City University of New York.