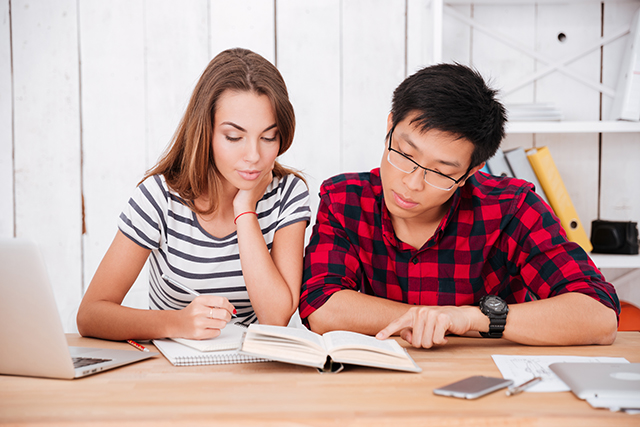 Some conventional medicine and health sciences teaching facilities are left behind as a result of the repositioning towards a collaborative, interprofessional approach to healthcare delivery and education. Several medical education building initiatives are taking the lead by crafting physical spaces to encourage the contemporary, highly collaborative means of learning and working.
A multitude of circumstances has result in the trend of collaborative, interprofessional learning and the capacity that promotes such learning. First, the lack of medical professionals demonstrate the dire need for today's health professionals to have an extensive understanding of other disciplines; to bear the social and emotional intelligence to interact across various professionals; and to deliver patient care as part of a team. In addition, a new generation of workers are now setting foot in the medical education programs and health professions. Their secondary education experience are exertive, captivating and collaborative – and they look forward to similar applied learning and social engagement in higher education and work. Accreditations standards in all health science programs also expect students to possess some level of learning with other health science programs to establish a shared delivery of care, partnership and problem-solving.
Further, to be parallel with the dynamic changes, medical and health science campus buildings that once were single-purpose facilities, will now have to assist various functions and objectives that struggle with their functional capacities. Forward-thinking universities are designing multi- functioning facilities that unify traditional siloed disciplines.
Source: College Planning and Management
Participate in the upcoming QS Subject Focus Summit – Medicine under the theme of "Advancing the Medical and Health Sciences: Education, Research & Collaboration" from 23-25 January 2019 in Surabaya, Indonesia.