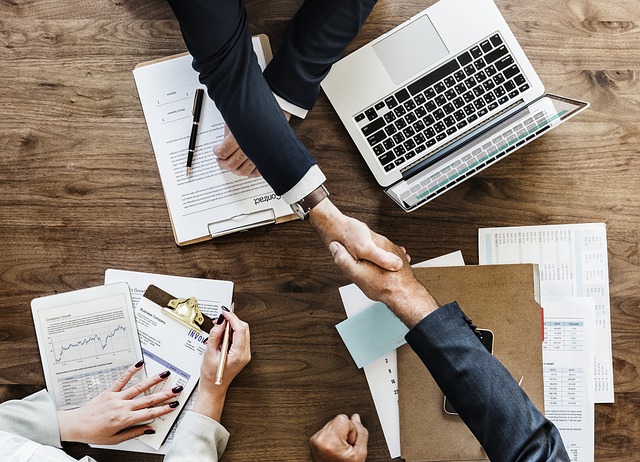 In recent years, there has been an extensive increase in the number of research deals between companies and universities. Companies are increasingly partnering with universities to carry out research, seeking access to the brightest minds in different fields. Further, with the growing limited government support towards academic research and push for them to contribute more to their local economies, universities are increasingly responsive.
Both parties are progressively interested in building long-term, collaborative relationships. However, both parties encounter challenges, particularly when negotiating non-disclosure agreements and establish a flexible but effective master research agreement that justifies for probably intellectual property (IP). A relationship model – a sustainable, collaborative model that allows organisations to collaborate with academia in a manner that allows them be continuously connected to early stage research and escalate the shift of research into new products that propel economic growth, is preferred by both the industry and universities. The key factors of this relationship model include (1) locate the company's R&D near the talent (2) seed early-stage research (3) cultivate institutions, not just individuals (4) look beyond the usual suspects (5) find common ground on non-disclosure (6) develop more flexible patent licensing (7) renegotiate in good faith (8) bridge the cultural divide.
The advantages of having an R&D presence in industry clusters near leading research universities are recognised. For instance, Silicon Valley, being situated near Stanford and University of California, Berkeley, has always been the archetype for innovation ecosystems. However, in recent years, this dynamism has been apparent as organisations recognise its importance. In addition more companies have been increasingly interested in seeding early-stage research in their areas of interest. Further, with more durable cooperative models being put in place, companies can stay connected to universities in order to establish long-term research relationship on specific projects of interests. Organisations are also acknowledging that the bright minds are not only found within certain institutions. Some 107 colleges and universities have been determined by the Carnegie Classification of Institutions of Higher Education as being involved in leading research activities.
It is important to find common ground on non-disclosure. Organisations need to comply as detailed as possible in meetings with faculty and state in precision on the information to be discussed that are to be included in the confidentiality agreement. More flexible patent licensing needs to be established as well, as universities have the tendency to assume that organisations are looking for cut-rate patents. On the other hand, companies view universities as having impractical expectations about the commercial value of patents. Further, re-negotiation should be done in good faith. More often than not, an organisation and the university will initially agree to royalty terms for a patent and renegotiate the terms once the actual product that utilises certain patent as well as many others surfaces and its level of success is apparent.
Bridging the cultural divide is also essential as the difference between commercial development and early stage research has conventionally been viewed as a distinctive contrast between the values of corporate and university culture. However, lately, both parties have come to mutual grounds as their missions unfold. Companies are progressively recognising that to attract outstanding individuals, they have to develop purpose-driven organised in line with values such as purposeful work and social utility. Similarly, universities are now witnessing their role expanding beyond teaching and research to resolving social issues and attributing to economic growth.
Source: Harvard Business Review
Join us in the upcoming QS-MAPLE 2019 from 25-27 February 2019 in Jeddah, Saudi Arabia as we discuss the topic on "Research in the Middle East and Africa: Overcoming the Barriers".