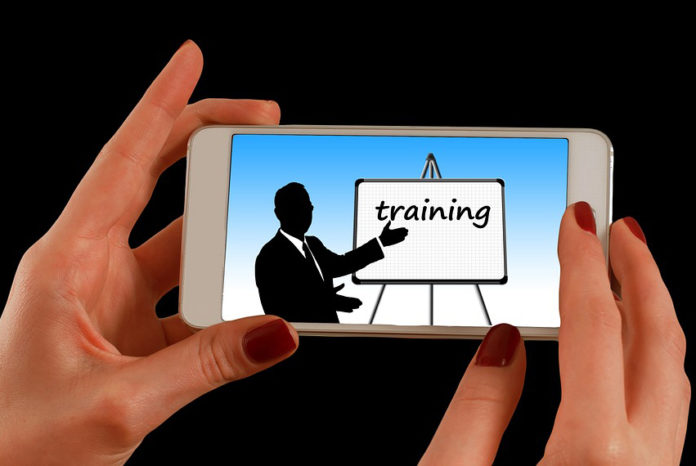 Over the past decade, mobile phone technology has undergone fast paced development. Steady technological advances have been making breakthroughs into the mobile phone market. M-learning (mobile learning) is the acquisition of knowledge and skills through the use of mobile technology at any given time. However, it does not substitute traditional learning, but is merely another form of learning through the use of new technology.
What can we do with M-Learning?
Access documents or document libraries
Access quizzes and self-assessment as question or games
Participate in lessons and tutorials
Receive lectures archived or broadcasted live
Access to video clip or audio libraries
Read asynchronous postings
Exhibit student work
Participate in virtual learning communities on the go
At present, M-learning is the most beneficial tool in the ICT field as it takes learning beyond the classroom setting, which can also be perceived as a threat. Therefore, the challenge is to create designs that clearly reflects which is best learnt inside and outside of the classrooms, and methods in which connections between these settings will be made.
Click here to read the full academic journal.
Join us in the upcoming QS WORLDWIDE 2018 from 22-23 May 2018 in Moscow, Russia, as we discuss the topic on "In Search of University Excellence: Perspectives from Russia and Emerging Countries".