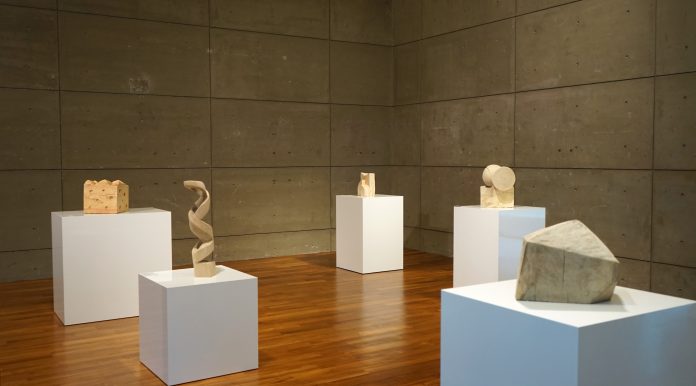 The art world has seen some dramatic changes in recent decades. Alongside its economic rise, China has gained increasing prominence as an international center, and Hong Kong is now home to the third-largest art market on the planet, after London and New York.
The way in which art is studied and presented in museums and galleries has also been going through a significant evolution. Today, curators are moving from an object- or collection-based approach to one that is more people-oriented. Similarly, while many art historians focused in the 20th century on an object or stylistic analysis, they now place a greater emphasis on social history, contextual analysis, the histories and practices of collecting and curating, as well as on contemporary issues, and they take an increasingly interdisciplinary, cross-cultural and global perspective.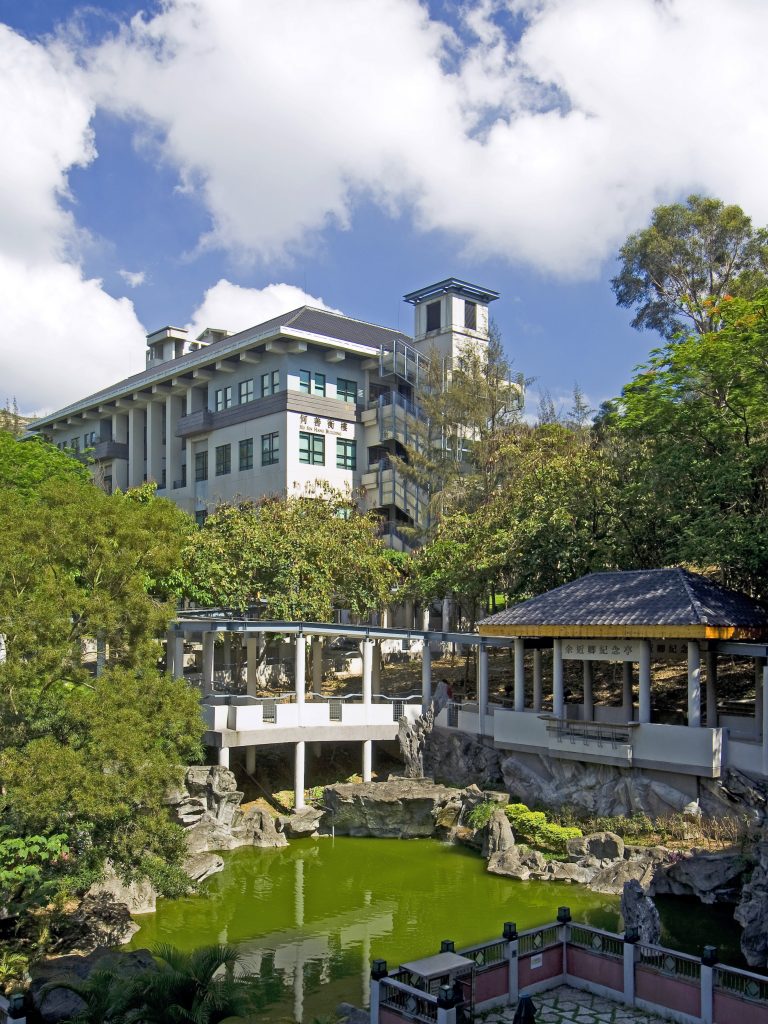 In the light of such developments, this September Lingnan University is launching its MA in Curating and Art History (MACAH). This program aims to equip a new generation of art professionals with the type of knowledge and skills they will need to forge successful careers in educational, curatorial and managerial roles, in the cultural and creative industries, in academia, and with commercial corporations who run art initiatives.
Professor Michelle Huang, the founder of MACAH and the Head of Lingnan's Department of Visual Studies, believes both her university and Hong Kong are ideal places to study on such a program. Though graduates will be equipped to work across the globe, demand within the region is also expected to be high. "Since the start of the 21st century the visual and performing arts scene in Hong Kong has flourished and the art market in Greater China has grown rapidly," she explains.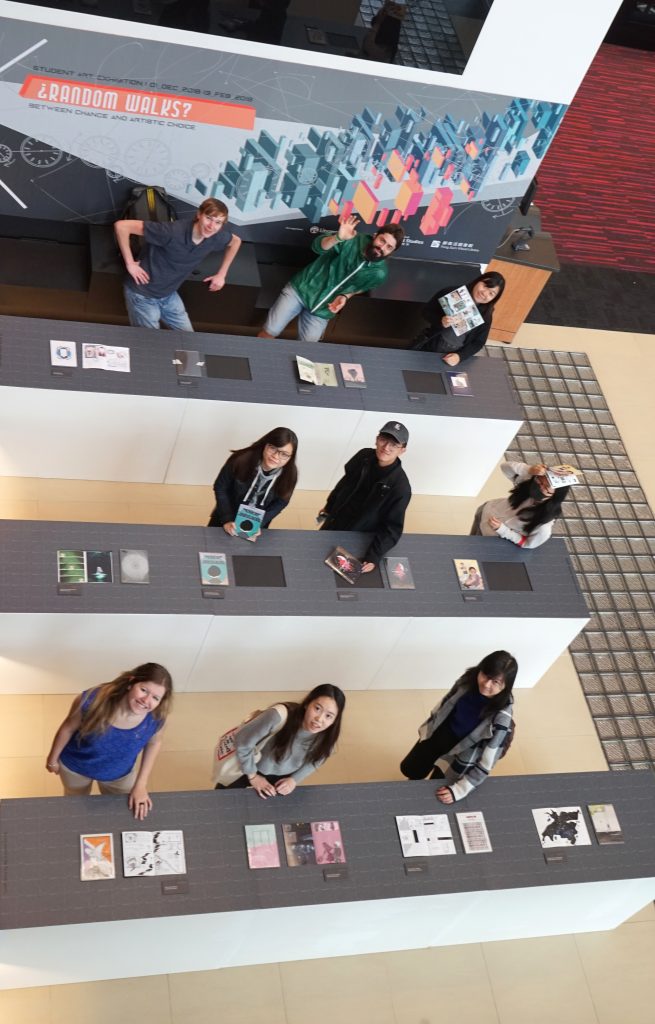 Collaborations between government, business and the cultural industry have injected a new energy into Hong Kong's cultural landscape and led to significant investment in new infrastructure, such as M+ and the Hong Kong Palace Museum in West Kowloon Cultural District and the recently expanded and renovated Hong Kong Museum of Art. The city now boasts more than 80 public and private museums and also hosts a number of international art fairs, such as Art Basel, Art Central, Fine Art Asia, and Ink Asia. Lingnan University itself is situated less than 30 minutes of travel time from Shenzhen, a special economic zone and a major hub of Mainland China's and burgeoning art sector.
Lingnan's Department of Visual Studies has developed a strong focus on inter-disciplinary studies and is, therefore, able to offer a range of elective options, along with the MA's three mandatory courses: Critical Perspectives in Art History, Provenance Research, and Approaches to Curating. Students on the MACAH program will also be required to complete a capstone project consisting of either a research dissertation or a curatorial project.
Professor Huang's department is actively expanding its international network of exchange partners. Currently, MACAH students will have the opportunity to study at Tainan National University of the Arts in Taiwan for a semester, and also attend a summer school there.