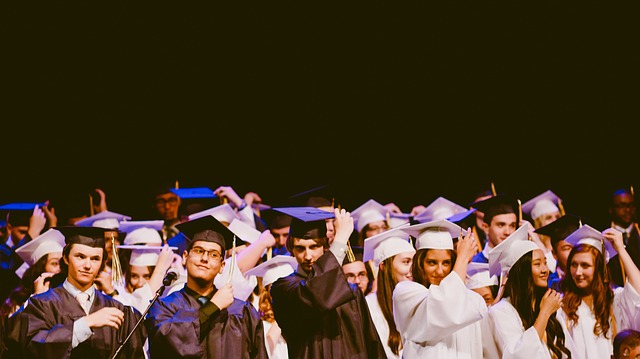 This article examines the shift in international student mobility from the lens of three overlapping waves spread over seven years between 1999 and 2020. The wave is defined by the key events and trends that influence international student mobility over a time period.
Wave I was shaped by the terrorist attacks of 2001 and enrolment of international students at institutions seeking to build research excellence. Wave II was shaped by the global financial recession which triggered financial motivations for recruiting international students. Wave III is being shaped by the slowdown in the Chinese economy, UK's referendum to leave the European Union and American Presidential elections. The trends for Wave III show increasing competition among new and traditional destinations to attract international students.
The underlying drivers and characteristics of the three waves demonstrate the raising financial and competitive pressure institutions face in attracting and retaining international students. Therefore, it is fundamental for institutions to innovate to elevate international student enrollment and include relevant support services that can help enhance student success, career expectations and employability outcomes.
Click here to read the full academic journal.
Participate in the upcoming QS in conversation seminar held from 7-9 Feb 2018 in London, UK as we address the topic on "University Rankings and International Student Mobility".