The relationship between China and the nations of Africa is growing deeper and broader all the time. Currently there are approximately one million Chinese living and working in various African countries, and numerous Africans are now based in Guangdong Province alone.
However, the realisation of the full potential of this association, both for individuals and for businesses, is being held back by a shortage of people with a clear perception of the differing cultures and socio-political systems involved. That's why Lingnan University is excited to announce the launch of a new specialisation programme, Concentration on China-Africa Studies, as part of its existing MA in International Affairs.
"There's been misconceptions about China's interest in Africa and whether it is of mutual benefit," cites Dr Padmore Amoah, of Lingnan's School of Graduate Studies, by way of example. "This MA aims to take away some of the myths and look at what is really going on in this relationship."
The one-year, full-time programme, which commences in September 2020, promises to be ideal preparation for anyone intending to pursue a range of China-Africa-related careers, including those in diplomacy, foreign affairs, journalism, education, tourism, PR, within international organisations such as NGOs, or at the executive level of corporate management.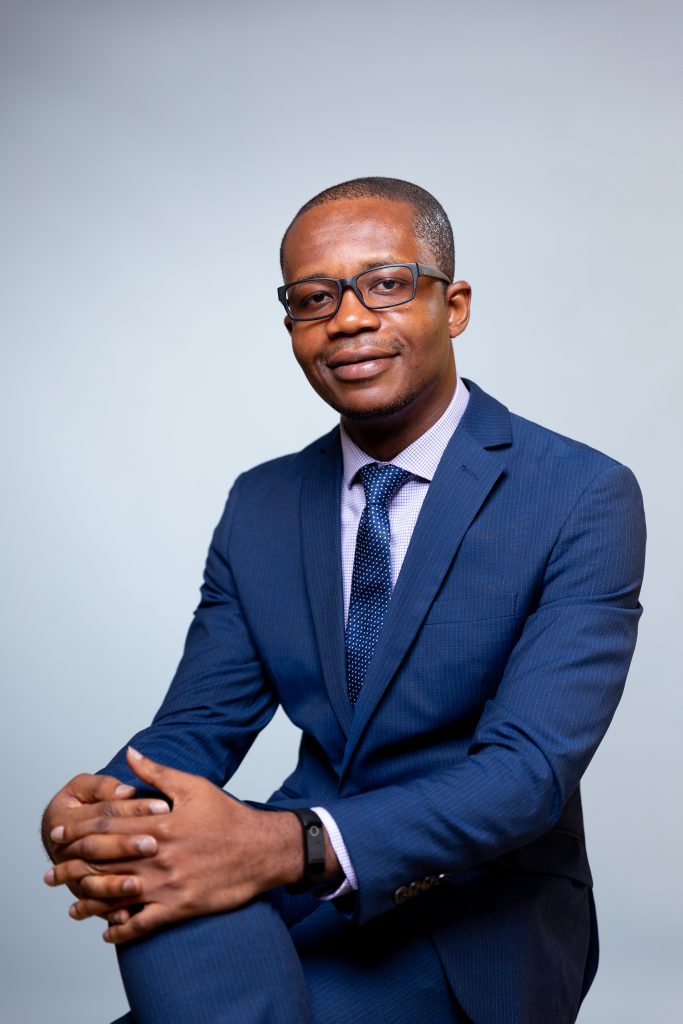 Though China is geographically vast, Africa is a continent consisting of 54 separate countries, many with distinct cultures and political systems. By adopting an interdisciplinary approach, which takes on board courses and topics from a range of disciplines, including Political Science, Cultural Studies, Sociology, and Economics, the Concentration on China-Africa Studies aims to provide students with the broadest perspective. "We will first look at the cardinal areas of Africa: Western, Southern, Central, Northern and Eastern," Dr Amoah points out.
However, he adds, students will then be given opportunities to study the countries of their choice in depth, such as when they're working on their own project.
In line with Lingnan's reputation for innovative approaches, one course will take the form of a specially designed international multi-day symposium on Africa-China relations. Along with respected scholars from around the globe, participants in the programme will be invited to join the symposium and lead discussions. Afterwards they will report on what they've learned and explain how they will use this knowledge and understanding in their future research projects and careers.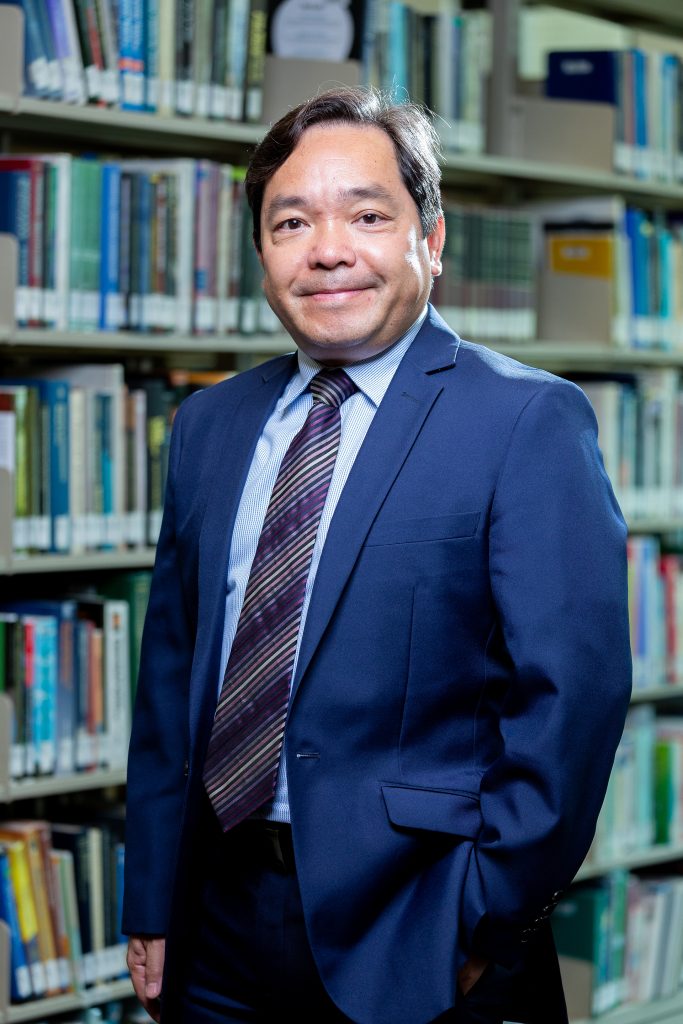 Geographically, Lingnan is located very close to Hong Kong's border with Guangdong, where the majority of African migrants are settled, and many others regularly come to trade or study. More significantly, however, the university's faculty boasts very strong Africa-related expertise, and in recent years its research capability in this field has been further developed.
"We have strong links with a global research network that is also working on Africa-China relations," explains Professor Joshua Mok, Dean of School of Graduate Studies.
Professor Mok points out that the new programme, which is unique in Hong Kong, is based on principles very much in line with Lingnan's ethos. "We strongly believe that comparative international learning is so important in nurturing our students to be global citizens."