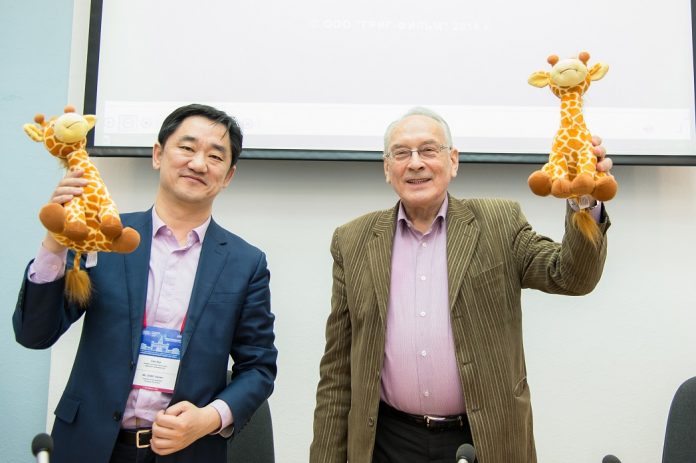 On October 15-16 of 2020, an International Science-to-Practice Conference of the European Journalism Training Association (EJTA) entitled "Building of a Eurasian Bridge in Journalism Education" is to be held at South Ural State University (Chelyabinsk, Russia). The purpose of the event is to share experience and ideas between representatives of media-related education of Europe and Asia.
In the course of the Conference, the following topical issues are to be discussed: the changing function of journalism in the society, necessary knowledge and skills of a media specialist, attitude towards journalism, professional ethics of a journalist, international exchange and freedom of journalism education. Primary goal of the Association is to promote cooperation between schools of journalism in Europe and Asia, and develop a professional approach to training of journalists.
"South Ural State University has been chosen as the venue for holding the Conference because the university has been an institutional member of EJTA since 2016. The university is located in the city of Chelyabinsk, the very heart of Russia and the place, where Europe meets Asia. We invite schools of journalisms representing universities of China to take part in the Conference of the European Journalism Training Association (EJTA) and join our Association. The Conference will provide every chance to become a member of EJTA, establish long-term partnerships, and organise some world-class breakthrough research," noted the President of the European Journalism Training Association (EJTA), Professor of Media and Civil Society at the Windesheim University of Applied Sciences (the Netherlands), Nico Drok.
European Journalism Training Association unites about 70 journalism centres, schools and universities in 30 European countries. Each year, EJTA holds the Conference for teachers of European schools of journalism in order to generate ideas, discuss and exchange practical experience necessary for development of journalism around the world. Institutional members of EJTA collectively work over improvement of journalism training, cooperate within international exchange programmes, and carry out joint projects in both teaching and research. Participants of the Conference will have the chance to join the Journalism Training Association and make their contribution to development of media-related education.
Website of the Conference with all the information necessary for international participants has already started operating in two languages: Russian and English.
Source: South Ural State University