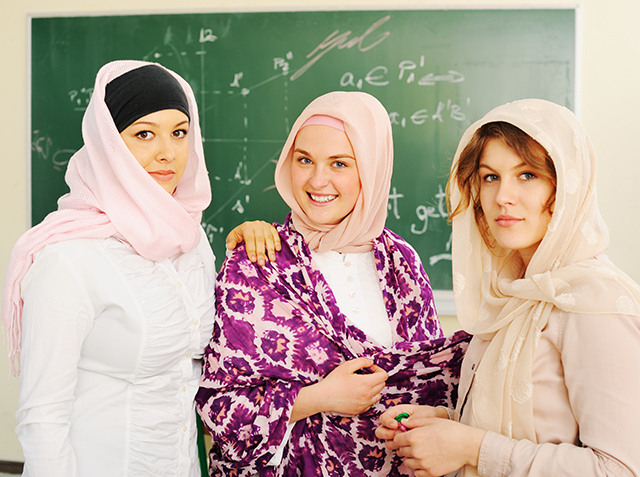 Many graduates in the Middle East are not ready for the workforce and it is a reflection of the difficulty in the region's university education system as noted by Essam Al Tamimi, senior partner of Al Tamimi & Company, Middle East's largest law firm.
Mr Al Tamimi, who presented his insights as part of the forum organised by the University Leadership Council, which is made up of representatives of the country's top universities and businesses, pointed out his concern on having to retrain recent domestic graduates hired by his company because they often fail to meet the level of expectations of his clients. As a result, he and his law firm faced difficulties in hiring from the local universities because his clients will not be inclined to hire these graduates.
Speaking more broadly of the Middle East, Alain Bejjani, CEO of Majid Al Futtaim Holding, cited a mismatch between the quality of the regional education and the skills needed in the workplace. This discrepancy is a result of the weak education system between the skills that are developed and the real needs of the job market. In addition, there is lack of world-class universities within the Middle East region. However, Mr Bejjani is also quick to point out that industry have a fundamental role to play as well in helping to prepare the younger generation for the challenges of the future.
Despite the mentioned concerns, the government's effort to revamp the higher education system have been recognised by key industry leaders. The Ministry of Education recently announced a new national higher education strategy to address the identified challenges.
The first four pillars of the new approach include rating universities, increasing the number of PhD candidates to enhance research, strengthening the links between industry and academia to address skills and funding gaps, and utilising big data to inform policies. The strategy is part of the government's effort to align with partners and strengthen collaborations with the private sector. In the long-run, they will drive economic development with a focus on enhancing university programs, and align specialisations and research studies with the demands of the workplace.
Source: The National