Most undergraduate psychology programmes offered by Hong Kong universities feature basic theoretical training. But an undergraduate programme which focuses on applying psychology in a business setting has long been lacking.
Lingnan University's new self-financed Bachelor of Social Sciences (Honours) in Business Psychology aims to fill that gap. The degree gives graduates a solid understanding of how to apply psychology within a business framework, a skill set which will benefit future employers.
The self-financed Bachelor of Social Sciences (Honours) in Business Psychology is a four-year, full-time programme designed for students who wish to pursue an undergraduate degree in psychology, with a special interest in the application of psychology in business and organisational settings. The new programme is geared to appeal to local students and students from abroad. The programme will start in September, 2020.
Graduates of the Business Psychology programme will bring many advantages to the workplace. The demand for coherence within organisations, and the need for strong relationships between staff, management and customers, has created a need for improved human resources policies and marketing strategies. The psychological theories and practices taught on the programme will help managers to successfully select, support, motivate and train employees, and they can also be used to improve workplace practices and fine-tune employee interactions with customers.
A knowledge of psychology also helps businesses to better understand their customers, and consequently design highly targeted products for the marketplace. Business psychology offers students the theories and skills they need to discover what consumers want, and those who take the programme will learn the nuances of effective product design.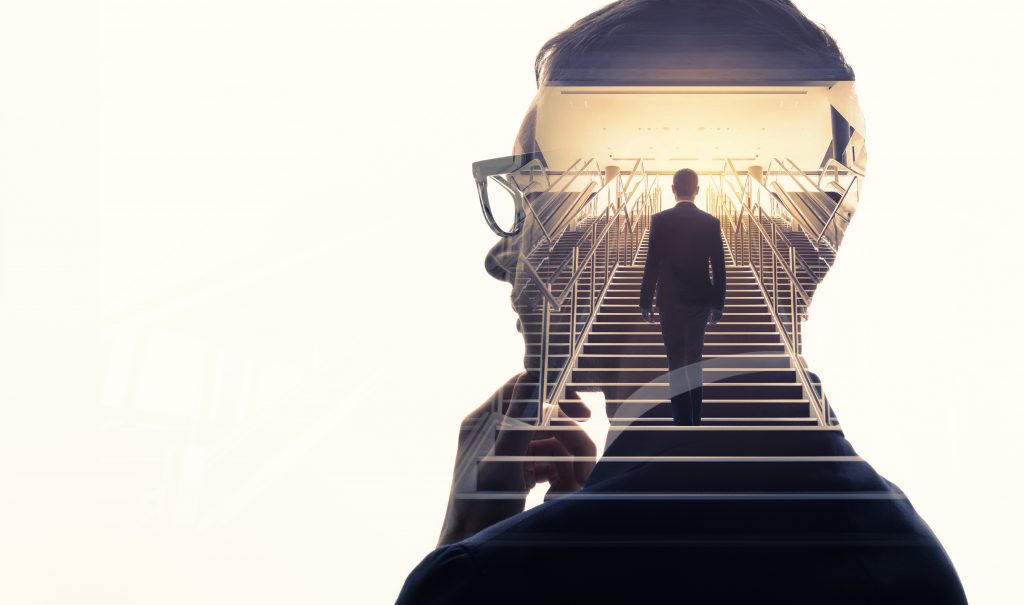 By integrating management studies with the critical and analytical methods of psychology, business psychology helps students pursue careers in personnel management, training and development, human resource management, and employee and customer relations.
Successful graduates can also opt for further studies in relevant research-based or taught-based postgraduate programmes offered at Lingnan (for example, Master of Work and Organisational Psychology, Master of Organisational Psychology and Education Management, Master of Science in Human Resources Management and Organisational Behaviour), or elsewhere.
In line with the liberal arts tradition of Lingnan University, the new Business Psychology programme provides broad-based learning opportunity for undergraduates, and the curriculum offers language training in Chinese and English. From the third year, students can choose to study a wide array of psychology-related subjects. Building on Lingnan University's strong research in the field of applied psychology, students will be expected to conduct an independent research project with an instructor.
The Bachelor of Social Sciences (Honours) in Business Psychology will equip students with broad knowledge and understanding of psychological principles. It will also nurture students to become critical thinkers and problem solvers who can tackle organisational issues through the use of psychological principles. Students will develop an awareness of the challenges of the modern workplace, and will learn how to conduct independent scientific research to solve problematic issues.