As a student, the late Steve Jobs, the former chairman, CEO and co-founder of Apple, attended, not one of academia's tech powerhouses, but a liberal arts college. What's more, he went on record to credit his company's subsequent global success to the marrying together of skills from the fields of technology and the humanities.
In line with this philosophy, but in a ground-breaking step for the liberal arts in Hong Kong, the Lingnan Entrepreneurship Initiative (LEI) was launched in April 2018. The LEI aims to develop the university's undergraduate students into entrepreneurial problem-solvers, with the capacity to find innovative, practical and sustainable solutions to real-world problems.
The team that devised this initiative was led by Dr Albert Ko. In his role, Dr Ko was able to draw, not only on his experience of multi-disciplinary startup training, but also on what he had learned working in the field of engineering design, and through his involvement with disaster relief projects in developing countries. This background led him to the belief that entrepreneurship forms a natural fit with the type of liberal arts education offered at Lingnan, an idea championed by Professor Leonard K Cheng, President of Lingnan University and Chair Professor of Economics.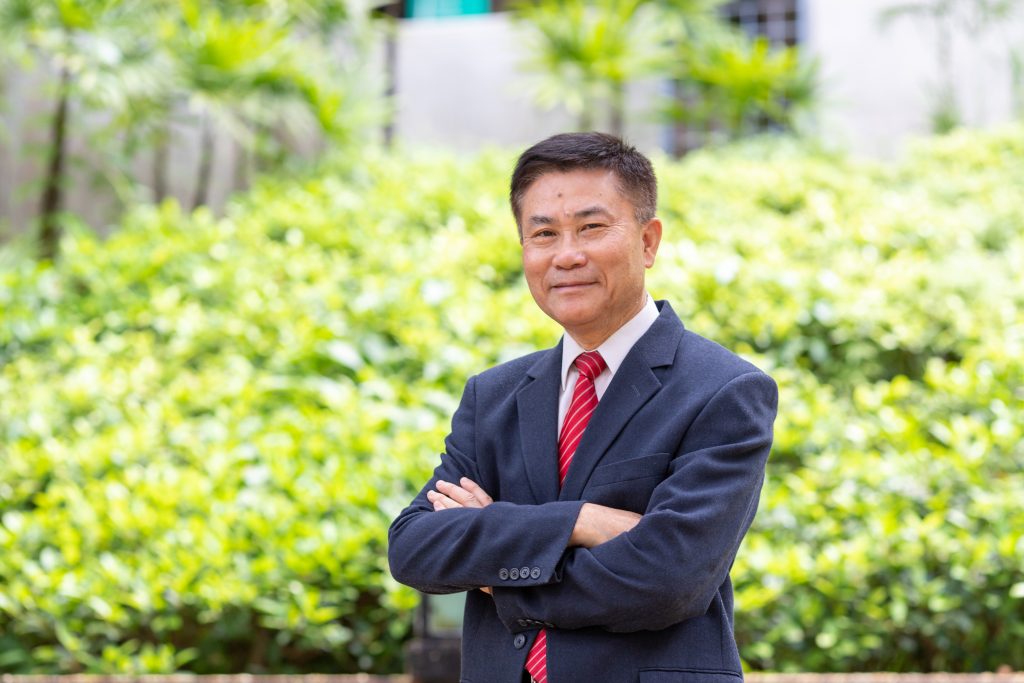 Professor Cheng holds that an ability to get one's message across is a key skill for an entrepreneur. "Our students are learning to be professional problem-solvers, and we also teach them to think critically and creatively, and give them hands-on experience in solving real problems," he noted.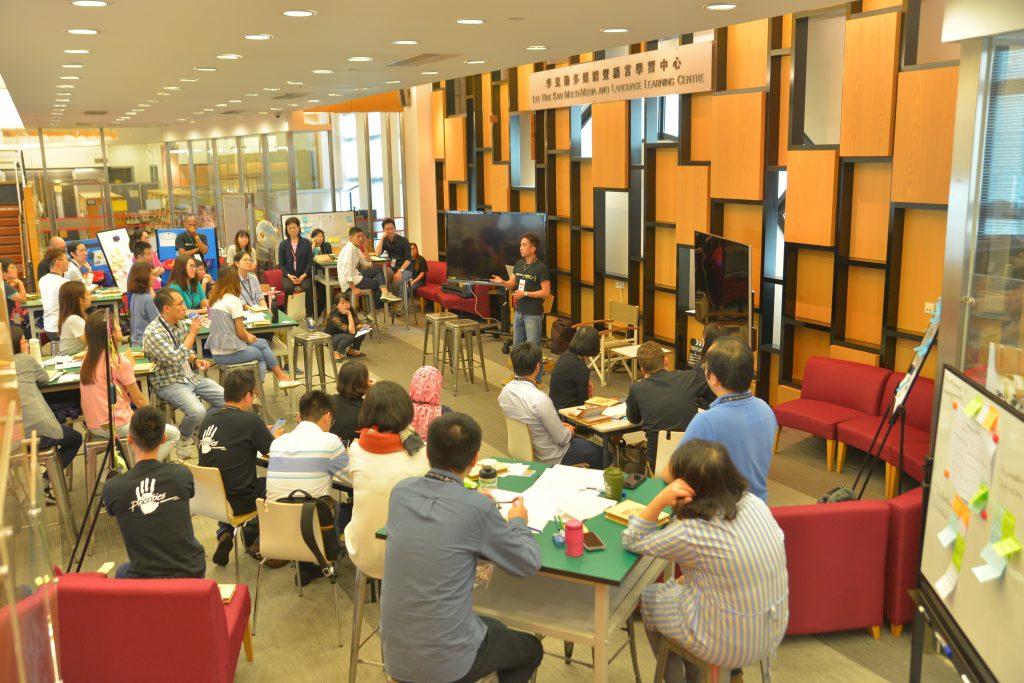 To support the LEI, a number of new multi-discipline programmes have been created at Lingnan. These include Humanitarian Technology and Inclusive Entrepreneurship, and the Department of Management's Professor Ivy Yang is working to introduce a Minor in Entrepreneurship, which gives students the chance to develop their first start-up plan. In addition, the Office of Service-Learning (OSL) has launched a Design Innovation programme to further develop students' creative, problem-solving, communication and collaboration skills.
"Often when we think of innovation we think of technology, and, yes, technology is one important type of innovation – but it is not the only type," Professor Cheng points out. "Another form of innovation concerns business models." Among these new business models are social enterprises, which support communities in solving their own problems. A team of Lingnan students are currently working to develop a low-cost but effective air-purifier for use in Hong Kong's cramped, sub-divided flats.
Among its other features, the LEI runs workshops and labs, and collaborates with innovative startup companies, social innovators and entrepreneurs to provide internship opportunities. It also has an exciting international element.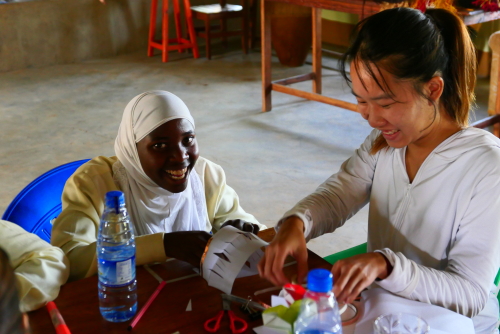 This summer, the LEI and the OSL will join forces to partner with some of the world's top engineering schools, including Carnegie Mellon University, Lehigh University, Rutgers University, and Al-Farabi Kazak National University, Kazakhstan, to address the UN Sustainable Development Goals. Participants from eight countries will receive two weeks training in Hong Kong, before taking part in two weeks of service learning fieldwork in Kazakhstan, Uganda, Cambodia, China, and Nepal.