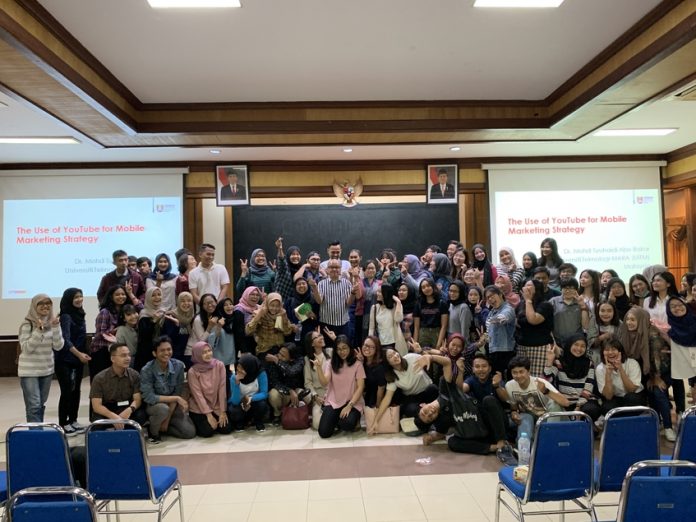 The Faculty of Social and Political Sciences (FISIP) Universitas Airlangga, Surabaya and the Faculty of Film, Theatre and Animation (FiTA), Universiti Teknologi MARA Malaysia aims for future collaborative projects concerning research and academic benchmarking to further enhance its academic relationships.
Dr Mohd Syuhaidi Abu Bakar, the Deputy Dean of Research and Industry Network of FiTA was previously invited as a Visiting Fellow at FISIP.
During the course of the fellowship from 16th to 27th of August 2019, Dr Mohd Syuhaidi has also completed 4 lecture series, covering topics such as Creativity in Film Making, YouTube and Watching Movies Practice in Today's Society, The Use of YouTube for Mobile Marketing Strategy, and Writing News For Digital Platform.
This invitation was made possible under the Attracting Global Talents Programme set by Universitas Airlangga through Office of International Affairs (OIA), Universiti Teknologi MARA (UiTM).
Reconnect Your World with FITA.
Written by     : Dr. Mohd Syuhaidi Abu Bakar (Deputy Dean of Research and  Industry Network FiTA)