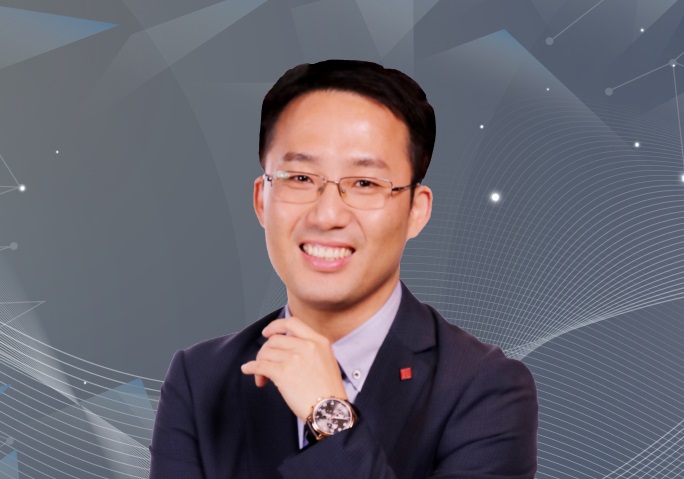 In July 2019, Dr Alex He Jingwei, Associate Professor at the Department of Asian and Policy Studies, The Education University of Hong Kong, was selected as a core member of the consortium of The Asia-Pacific Observatory on Health Systems and Policies (APO) of the World Health Organization (WHO), which comprises leading scholars from Hong Kong, India, and the mainland. The consortium has a multidisciplinary orientation, multinational focus, and strong track record. This is the first time APO has funded a research consortium that is not formed by clinicians.
Over the next three years, Dr He will work with collaborators from Fudan University, Jawaharlal Nehru University, and the Shanghai Health Development Research Center on a number of strategic health policy issues in the Asia Pacific region, including the integration of health services for the elderly and long-term care financing.
APO, which is part of the WHO regional office, is a collaborative partnership of interested governments, international agencies, foundations and researchers, which promotes evidence-informed health system policy regionally and in all countries in the Asia Pacific region.