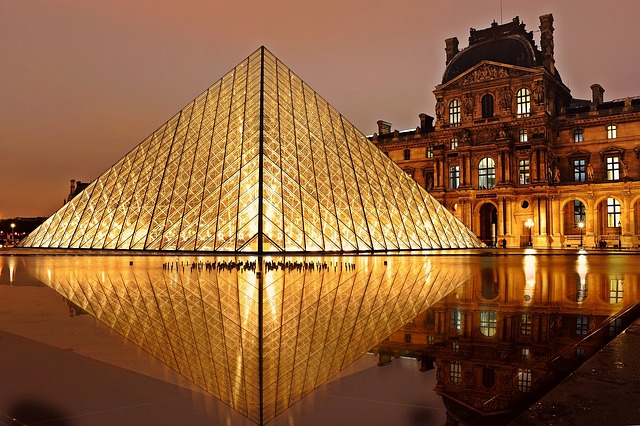 Explanation of what truly constitutes tourism innovation has yet to be clearly defined other than the Internet. New technologies can yield an imperative contribution to tourism development. For tourism businesses, the Internet provides the ability to make information and booking facilities accessible to large numbers of tourists at comparatively low costs. It also serves as a communication platform between tourism suppliers, intermediaries and end consumers. According to WTO, the Internet is changing the circulation of tourism information and sales. A growing number of Internet users are making online transaction and tourism will gain an increasing share of the digital commerce market.
However, the adoption of Information and Communication Technologies (ICT) is only a piece of a whole. Network access costs, distribution of information on electronic commerce, training, skill enhancement and human resources provide big challenges for smaller organisations. Most research revealed that government play a fundamental part in easing the use of electronic commerce for the tourism industry and in expanding their capacity to garner benefits. The two key factors for achieving e-commerce success are 'security of the e-commerce system' and 'user-friendly web interface'; thereby acknowledging that establishing customer trust and convenience for customers are critical for success. Even though e-commerce has been growing exponentially in recent years, the emergence of e-commerce is still considered to be an important trend that is only part of the more general changing structure of the economy due to technological advancements.
Tourism is an exclusively competitive landscape consisting of various small enterprises that produce marginally differentiated products and services. Tourism is an information-intensive industry and the sources of information may not be accessible to consumers. Hence, e-commerce serves as a highly relevant platform for the tourism industry as an inadequate use of ICTs is viewed as a hindrance to equal opportunities to commercial activities. In fact, ICTs have lead to the immense expansion of tourism and the heightened volume of supply and demand. ICTs have altered the way in which tourism organisations operate. As such, e-tourism emerged as a term characterising the all applications of ICTs on tourism sector.
Participate in the upcoming QS Subject Focus Summit – "The Way Forward: Hospitality and Tourism Education Convergence with Industry 4.0" which will be held from 5-7 December 2018 in Kuching, Malaysia.