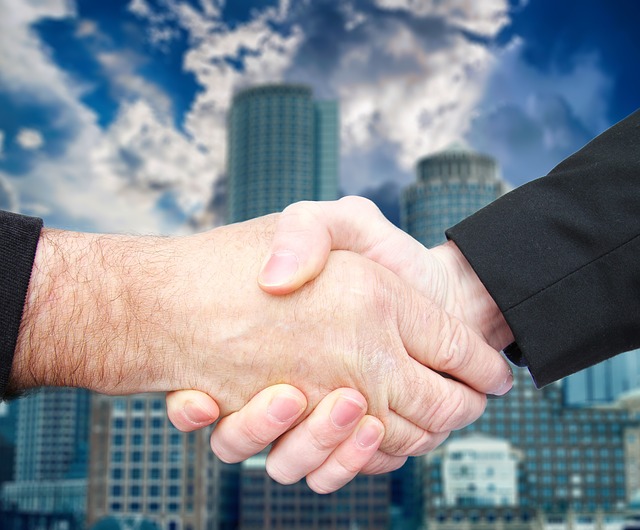 As skilled workers with at least postsecondary education are in increasing demand in the employment marketplace – student success in college has become significantly important. The education community's ability to help more students thrive in college is adjunct to partnerships that can provide integration solutions to the students' challenges.
Universities' high cost of tuition fees is fundamentally the key obstacle to college success. Therefore, the higher education partnerships can include various companies that are able to give a boost in higher education and student success. In addition, the pressure university students face can prove to be truly overwhelming such that those who are not engaged nor feel supported in the community have a higher chance of dropping out of school.
Therefore, effective and supportive academic planning in any education level is essential to help students cope with their studies and reduce the education. Even though academic institutions should be engaged in academic planning so as to help students efficiently complete their graduation requirements; not all institutions have the advisory services required. Therefore, partnerships such as the higher education student-serving organisation play a critical part in serving as a supplement towards the role of student services typically furnished by institutions.
The active engagement of universities in relation to students success serve as a positive reinforcement towards the enrollment, persistence and graduation of students. Through these partnerships and substantial disposition, the whole education community can demonstrate their support to these young people and their own route to success.
Source: EdSurge
Participate in the upcoming QS WorldClass 2018 from 16-18 April 2018.
This is an event organised exclusively for senior higher education leaders and key industry partners. Interested in making a change to the higher education world? Come join us in Abu Dhabi as we discuss on the "Changes in University/Industry Interaction".