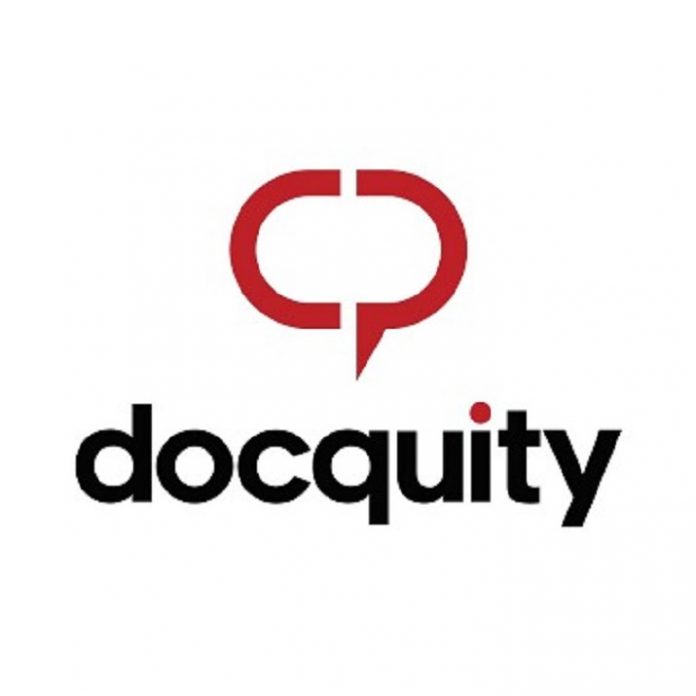 In commemoration to the National Doctor Day on 24th October, Atma Jaya Catholic University of Indonesia (AJCUI) aimed to develop digital-based learning process at the Faculty of Medicine and Health Sciences (FKIK). Several collaborations have been done by FKIK, such as with online platforms Docquity and Flare, to provide teaching and learning opportunities which can be done anytime and anywhere.
Being a doctor is a noble thing. Doctors are the people who help people to avoid and treat diseases. However, adequate competence is needed in the profession, and knowledge can be got through higher institutions. Therefore, FKIK of AJCUI makes use of technology advancement to provide online learning for students. 
Several digital platforms have been utilized by FKIK such as Docquity and Flare. Docquity is a social media application for professional doctors, dentists and medical students. This application provides convenient opportunities for medical students to learn through webinars and journals. Through Docquity, students have the chance to interact with medical students from other universities in Indonesia and even South-East Asian and exchange information regarding healthcare while also learning from the experts.
Besides Docquity, Flare (Fun Learning with Augmented Reality) is another application used in the learning process. This platform helps users to understand human anatomy. Currently, the app puts attention to brain anatomy. However, in the future, all human body anatomy is expected to be available.
Through the two applications, FKIK is trying to bridge students with technology in order to produce excellent graduates. Digital-based learning will be developed more. Later it will, for sure, bring benefits for medical students to get information useful when they work and serve the public.