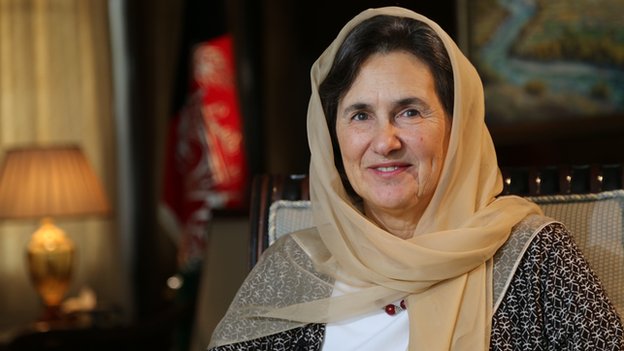 Rula Ghani is the wife of Afghanistan's president, Ashraf Ghani. She pursued an education in Paris and obtained a master's degree in political studies from the American University in Beirut. Subsequently, she went on to pursue a master's degree from the Columbia School of Journalism in New York.
In 2015, Rula Ghani was named one of the 100 most influential people by Time magazine, outlining her extensive record of activism and affirmation to enhance the living standards for women in a country where they have traditionally grappled to be treated justly. However, Rula Ghani has no intention of making a drastic change to Afghan social norms.
Her objective is about improving the situation for women within the current framework and utilise her role as the First Lady to bolster the status of Afghan women within the "close networks" of Afghan families.