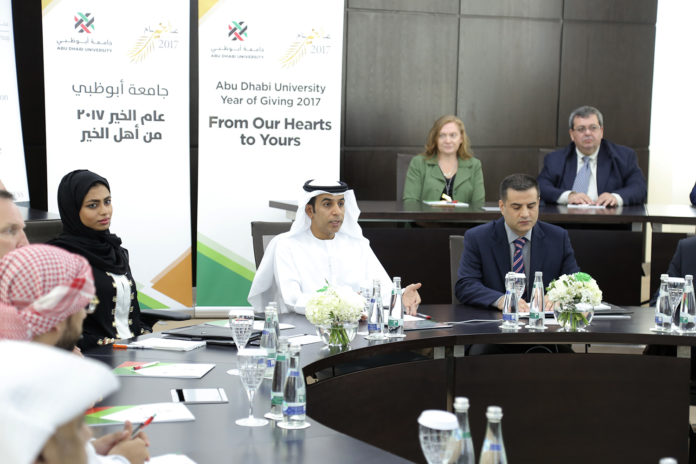 The 'International Job Fair 2017 with HUFS and Kelly Services' was held in the HUFS Minerva Complex on November 17, 2017.
The International Job Fair was organized by HUFS and Kelly Services and held by the Human Resources Development Service of Korea. Nine foreign companies from Britain, Hong Kong, Singapore, Japan, China and Vietnam attended the recruiting event. These companies include Bloomberg, United Overseas Bank Group, Alter Domus, General Electronics Japan, and JALA. During the event, they interviewed applicants registered previously and on the spot. The event also provided participants with a range of exciting programs: consulting for jobs in Japan and other countries; English resume writing; interview consulting; a Tarot reading; image consulting; and personal color analysis.
On the sidelines, special lectures were held for students seeking work overseas at the International Conference Room of the same building. These lectures offered information on recruitment packages, cases of those landing a good job in Singapore and Vietnam, employment trends and prospects in Southeast Asia, and tips on how to find a job in China. In addition, United Overseas Bank held a company presentation for students.
The International Job Fair provided HUFS students with useful information on overseas jobs and related consulting services, building a platform for international employment.